Effortlessly host, optimise & launch sites with Scout
Free with every server, Scout is our in-house hosting control panel that's fast and easy to use.
Scout is all-inclusive with built-in staging, SSL, security, backups and site optimisation. Easily manage all of your sites on your cloud servers from a single dashboard.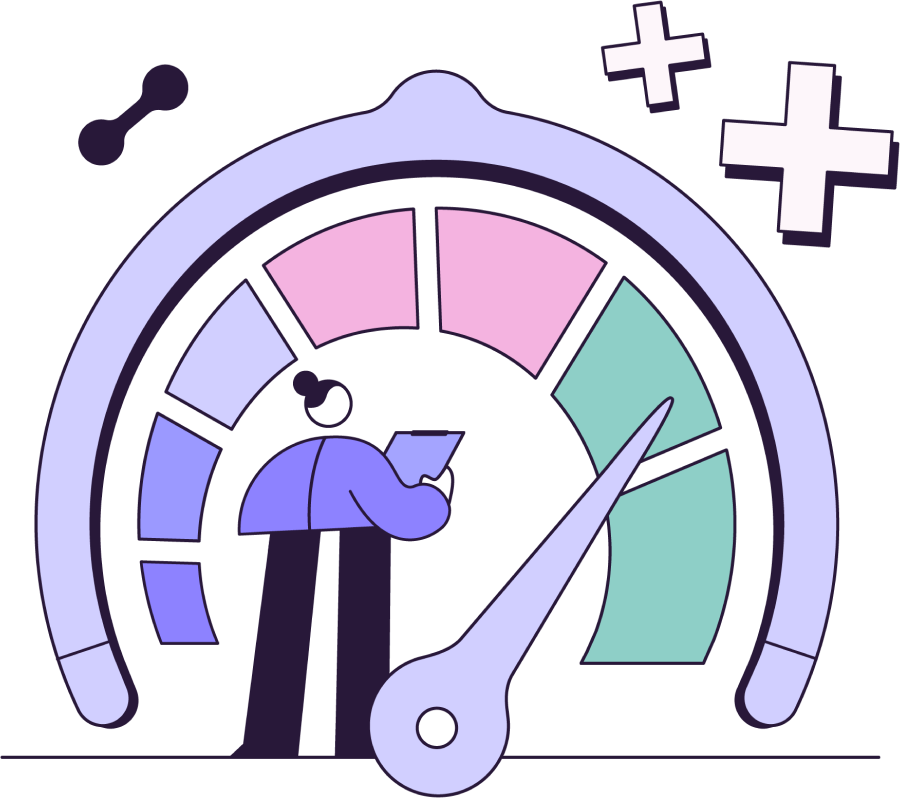 Instantly Faster Websites
Accelerate your site performance with Scout's lean hosting stack, built-in site optimisation features and our latest generation cloud servers.
Full page & database caching
Simply toggle on Scout's server-side caching to instantly improve your site's response time without any changes needed to your site.
Automatic WebP image optimisation
Effortlessly switch to the next generation WebP image format with Scout's automatic image optimisation. No coding, plugins or third-party services needed.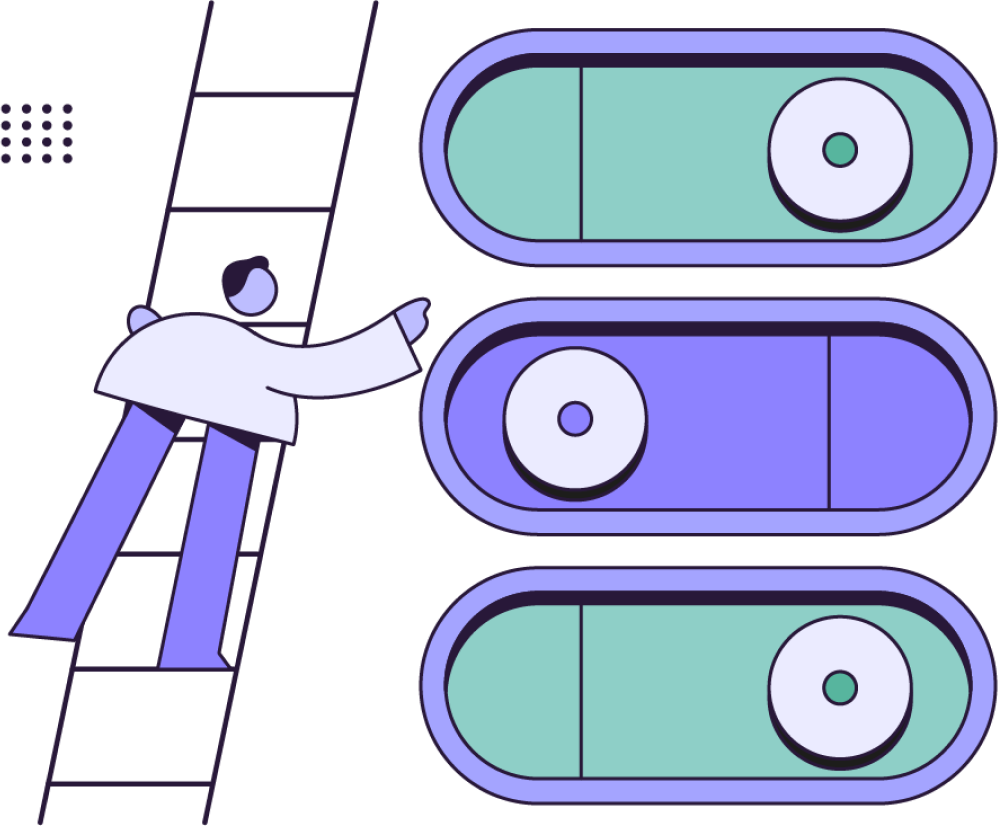 Refreshingly Simple & Quick
Setting up a project, site cloning, optimisation, security & backups in just a click or two – Scout has all the features you need, where you need them to be.
Create a new site with SSL in under 10 seconds
Reduce development friction with Scout's project wizard that will setup hosting, install WordPress & issue a certificate to a temporay URL in seconds.
No server management skills required
Scout automatically monitors & cares for your server and provides you with an easy to use firewall and software management dashboard.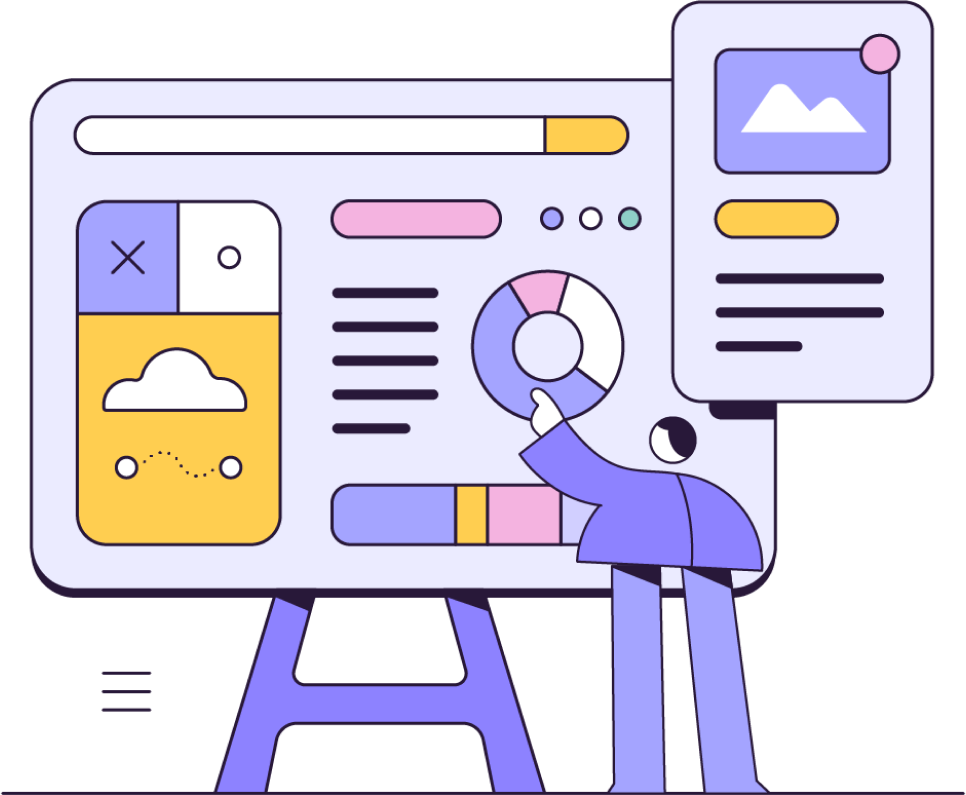 Secure And Stable
Scout's always-on security protects your sites from unwanted bot traffic, brute force attacks and malware.
Easily hide your development & staging sites
With a single click, Scout will automatically enable password protection (with IP exemptions) and discourage crawling on your development/staging sites.
Keeping bots at bay
Bad bots account for 42% of global Internet traffic. Scout keeps unwelcome bots away from your sites, dramatically reducing your server's load.
A Few Of Your Questions Answered
Feel free to reach out to our friendly team if you have any questions about Scout or the services we provide
Absolutely, we'll be more than happy to setup a free trial of any of our server plans with Scout. Simply contact us about your project/website(s) and we'll get a server setup for you to test.
There's no limit on the number of websites you can host or any of Scout's features, our services are all-inclusive (we don't believe in "extras" or upselling). The only limiting factor is the capacity of your cloud server, and we're here to help you select the perfect server plan for your project or website.
With Scout's extensive built-in site optimisation features and efficient design, you can host more websites on a single server than with traditional control panel options like cPanel or Plesk.
If your website traffic is increasing or you want to take your site's performance to the next level and you've exhausted all optimisation options, upgrading to a cloud server with Scout is the ideal solution.
We're here to help you make the right decision when it comes to your hosting, so please don't hesitate to contact us and we'll be happy to talk you through the options available.
Absolutely. All of our hosting & server plans include our comprehensive migration service, we'll manage the entire process and at a date/time that's best for you.
We understand that the concept of moving your hosting can be worrying, so please don't hesitate to contact us if you would like to discuss the process in more depth.
All of Scout's features
Performance

Full page caching
WebP image optimisation
JavaScript optimisation
Redis database caching
Static asset compression
Browser caching
WordPress cron control
PHP OPcache

Security

Server firewall
App firewall (WAF)
Bad bot blocker
Bruteforce protection
Configurable rate limiting
Site password protection
Site isolation
Automatic server updates

Let's Encrypt & SSL

Free & unlimited SSL
HTTP to HTTPS redirection
Mixed Content fixer
HSTS configuration

WordPress

Single click installer
Cloning & staging
Dashboard single sign-on
Vulnerability scanner
Site health overview
Cron control
XML-RPC protection
Debugging mode

Backups

Daily offsite backups
Quick snapshot backups
Easily restore files/databases
Download snapshots

Supported apps

WordPress
WooCommerce
Magento 1.x & 2.x
Laravel
Drupal
Joomla
OpenCart
PrestaShop

Software

PHP versions 5.6 to 8.2
MySQL 8 or MariaDB 10.x
phpMyAdmin
Composer, npm & git
Elasticsearch™
nginx web server
Redis object storage

File management

Site/database cloning
SFTP/SSH access
File manager
Git manager
Public key manager

Debugging

Site access/error logs
Reset file/folder permissions
WordPress debugging mode

General features

Temporary site URLs
Site previewer
Redirect manager
Cron job manager
Canonical domain redirect
Bot/crawling discouragement

Server management

Health & stats overview
Issue self-healing & reporting
Firewall management
Restart services
Install & manage PHP
Elasticsearch™ management
View backup health & stats

Laravel

App information
Run migrations
Bring app up or down
Restart the queue(s)
Clear Laravel caches
Supervisor management
Compare Our Scout Cloud Server Plans
Experience exceptional out-of-the-box performance with any of our server plans.
Upgrade to our Managed plan for added peace of mind with hourly backups and 24/7 pro-active website monitoring.
£10/Month
Cloud Server
Cloud servers that deliver outstanding performance at an unbeatable value
2 × Intel® Xeon® or AMD vCPUs
2 GB RAM
30 GB SSD Storage
Daily backups
Green energy, trees planted & CO2 offset
£40/Month
Managed Cloud Server
Expertly tailored cloud servers for established businesses and ecommerce
2 × Premium Intel® Xeon® vCPUs
4 GB RAM
40 GB NVMe™ Storage
Green energy, trees planted & CO2 offset
+ Hourly & daily backups
+ 24/7 pro-active site monitoring
+ Free temporary CPU/memory scaling
Zero Licence Fee
Scout & all features are included with every one of our server plans